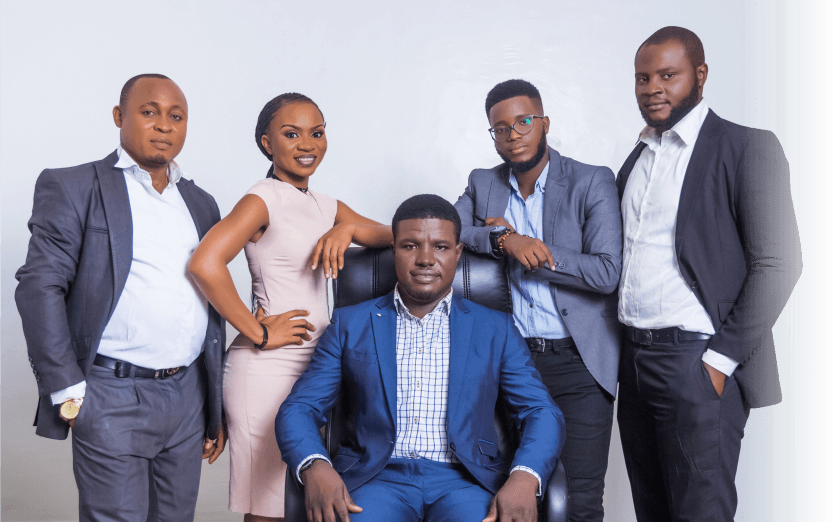 Olaitan [DADA]
CEO, he has a dynamic personality with over 10 years experience in music production. His proficiency in the art of music production, mixing and mastering has allowed him carve an indispensable niche for himself in the music industry as he has worked on award winning projects for artistes and companies, both locally and internationally.
Amarachi [ONYEJIAKA]
Administrative Manager at Natialo. She has an interesting personality, she is responsible for overseeing day-to-day operations of the company as well as supervising and supporting staffs.
Joseph [AJAYI]
Assistant Producer, a Multi-talented instrumentalist and a force to be reckoned with when it comes to creating lasting sounds. Having shared the stage with prominent local and international artists, he has taken pride in building his castle in the league of producers versatile in the creation of Good music.
Christopher [AKPAN]
Head of Environment & Services at Natialo. He is responsible for quick response time, monitoring and delivery of services to clients as well as environment and safety matters.